vivi un esperienza unica
un emozione che non dimenticherai !
voli biposto in parapendio
~ Wings2FLY ~
Paragliding is one of the most beautiful emotions that you can try.
Accessible to all people aged 8 years and older, with a normal physical condition and weighing between 25 and 100 kg who have the desire to fly, everything else to enable the pilot to fly in tandem, patented plane club Italy.
It does not require any type of preparation or experience.
The flight area office is located in Pinzolo Trentino, climb by cable car (20 minutes) to Doss Sabion at 2100 m and then planar (approx 15-20 min) to 1300 m in altitude landing in Carisolo . E 'can also fly to other areas and do paralpinismo.
By registering Wings2fly amateur sports association you will be entitled to participate in sports and recreation association flying in tandem paragliding as a passenger with a qualified pilot Aero Club of Italy.
The flight areas are mainly Pinzolo and Madonna di Campiglio, Val di Sole, Lake Garda, Lake Molveno
The activity is done during the day from morning to evening, times vary depending on the season and weather conditions.
Give a present and an unique day who you like!
Ask for the flight voucher!
The Amateur Sports Association Wings2fly born from passionate people free flight paragliding which over time have had a desire to share this fantastic emotion.
Led by Piero Franchini with experience in the field of flight tandem, born in 1969 in Tione di Trento, he lives in Pinzolo in the province of Trento.
Great passionate about free flight, with specialties in cross country paraglider pilot since 2004 enabled the tandem glider Plane Club of Italy. He has participated in races in the Italian league.
Our team is ready to satisfy your desire for experience and fun in the best way.
We have the best pilots in the sector with many years of experience in paragliding free flight that we can accompany you safely,
All pilots are with a patent issued by the AeCI (Airplane Club of Italy) have insurance coverage with liability for the passenger.
Wings2fly with organizational experience for years is a guarantee of a success of your experience.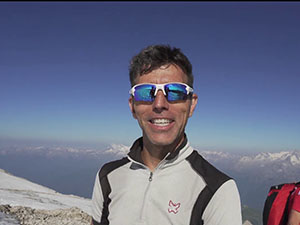 Piero Franchini 1969
Pilot paragliding from 2003 – Tandem pilot from 2007
Competition: italian championship, cross country, hike&fly
Manager of Wings2fly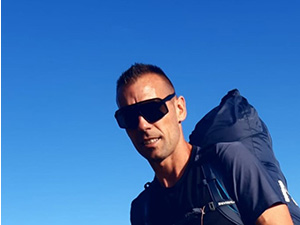 Moreno Parmesan 1983
Pilot paragliding from 2003 – Tandem pilot from 2018
Competition: italian championship, cross country, hike&fly
_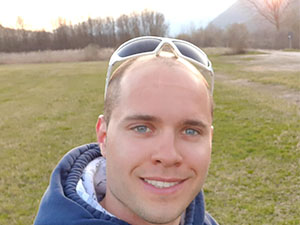 Samuel Cristoforetti 1989
Pilot paragliding from 2005 – Tandem pilot from 2010
Competition: World Cup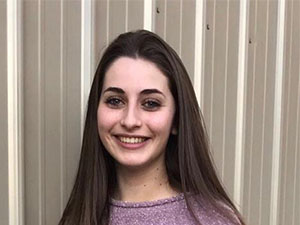 Sofia Caola 2000
secretary and marketing